GORODISSKY & PARTNERS
INTELLECTUAL PROPERTY
& TMT PRACTICE
BIZBUSTERS: SURVIVORS 2020
10 September - 12 September 2020
Sergey Medvedev, Ph.D., LL.M., Partner, Russian Trademark Attorney (Gorodissky & Partners, Moscow), made a presentation "Franchise contract: key practical and legal aspects of franchising" at the franchising forum BIZBUSTERS: SURVIVORS 2020 to be held within BUYBRAND Expo 2020.
In his speech, Sergey talked about legal aspects of franchising, how to properly draw up and conclude an agreement, why you need to register a franchise, and shared some cases from his judicial practice. The greatest discussion was caused by the question of how the crisis affected the revision of the terms of the contract.
The presentation gathered about 80 listeners.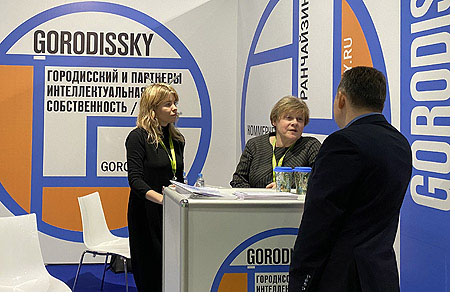 Back